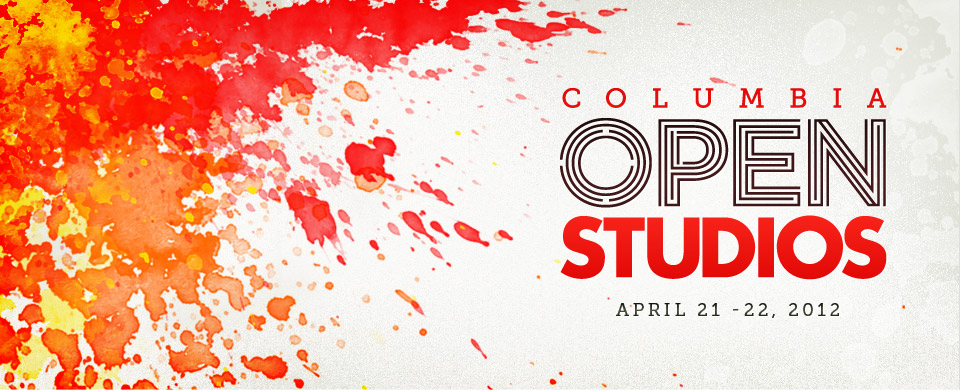 I have had a wonderful time this week working in my studio, painting palms and preparing for Open Studios April 21-22.  I'll be featuring paintings of tropical palms and low country palmettos for the special event.
My studio on Two Notch Road will be open April 21, 10 am – 6 pm and April 22, 12 – 6 pm along with 68 other artists around Richland and Lexington Counties.  If you're in the Northeast area, I suggest you come by my studio first thing Saturday for a cup of coffee, check out Karen Langley at The Village Artists, then work your way toward Forest Acres and downtown.  It will take you most of the weekend to get around to all the studios.
See the map below to plan your route.
Click here for tickets to the preview party on April 19.
View 701 CCA Columbia Open Studios 2012 in a full screen map