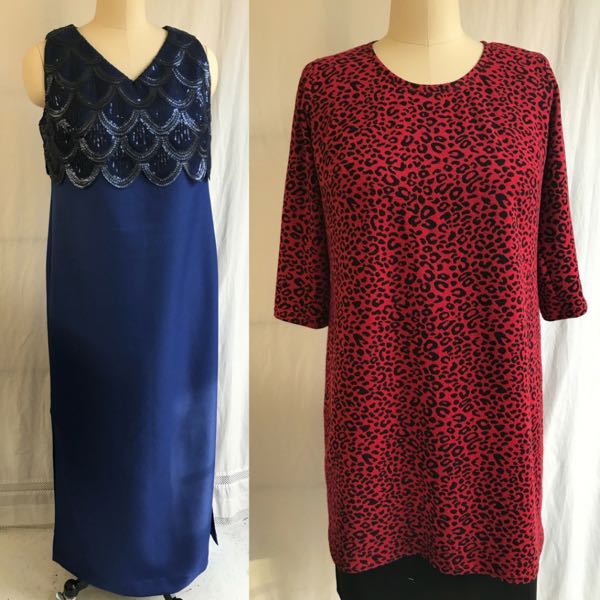 This week I've been sewing. I've been fitting a pattern from a book called The Tunic Bible by Sarah Welch and Julie Starr. After making two muslins and being happy with the fit, it's easy to make variations in neckline, sleeves, and length. I've made a knit tunic and a long dress to wear to a wedding.
At the moment, I have a few different and unrelated projects going on. Spring seems to have arrived early in South Carolina and the garden is calling. I'm also sewing, drawing, and taking care of family responsibilities.
For the time being, I don't have a lot to write about concerning art, and I'm eliminating as many deadlines as possible. So, for the near future, my emails may be sporadic. I hope to get back to painting more regularly in the future and resume weekly posts.
In the meantime, let's all MAKE something!